How It Work
The main component of <Xi Fu Tie Foot Patch>  is the wood vinegar powder. The vinegar powder is produced from liquid vinegar which is steamed and converted into crystal, and the liquid form vinegar is extracted from bamboo and trees. Vinegar has a strong adsorption force, it can absorb ammonia, carbon dioxide and dust in the air, hence the more trees in a place, the better the air quality is. Based on this principle, and combined with high-tech production technology, we have produced Xi Fu Tie as an easy-to-apply foot patch product which can adsorb our body's excessive moisture and "garbage" in our blood to improve the body's microcirculation.

The <Xi Fu Tie Foot Patch> product from Shunzhitang contain these key ingredients: natural wood vinegar powder, ginger powder, chitin, Tourmaline powder, Agaricus blazei, vitamin C and other natural extracts.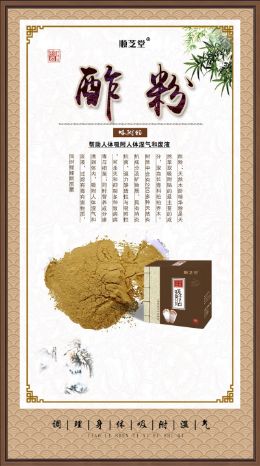 Vinegar powder
Vinegar powder is the most important component of natural extraction adsorption patches, taken from the evergreen branch pine arbor. The tree shrew contains more than 200 kinds of natural organic ingredients and minerals. It has anti-inflammatory and antibacterial properties, strong permeability and adsorption. It can sterilize and inhibit a variety of pathogenic viruses and bacteria. At the same time, nutrients penetrate into the body, absorb human body moisture and waste liquid, filter toxic and harmful substances, and improve sleep quality.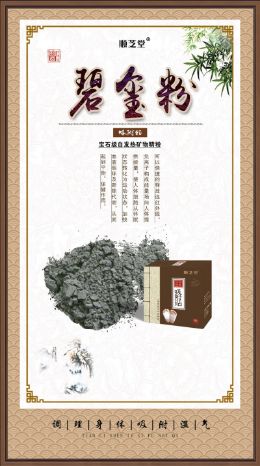 Tourmaline
Tourmaline powder is a gem-quality self-heating mineral powder. It can quickly release far-infrared rays. Negative ions form the energy field provide the energy to the human body, transforming human cells from dormancy to active, speeding up blood circulation and metabolism, thereby promoting balanced health care.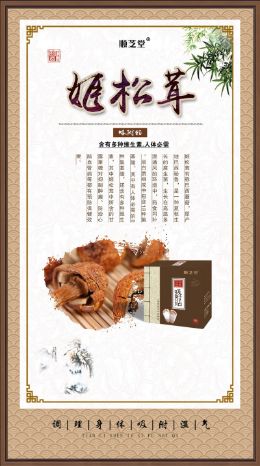 Agaricus blazei
Agaricus blazei, also known as Brazilian mushroom, is a kind of saprophytic bacteria. It grows in a high temperature, humid and ventilated environment. The protein composition contains 18 kinds of amino acids, among which there are 8 kinds of amino acids necessary for the human body, and also contains a variety of vitamins. Among them, the mannose sugar contained in Agaricus blazei has preventive and health effects on inhibiting tumors, preventing and treating cardiovascular and cerebrovascular diseases.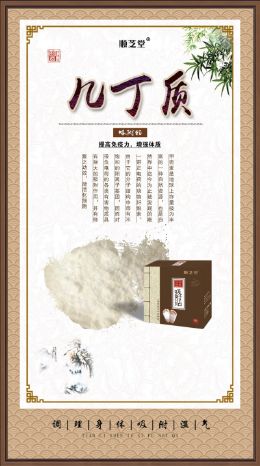 Chitin
Chitin can improve immunity and enhance physical fitness. Chitin is a natural resource that is abundant in the earth and is the only positively charged animal cellulose found in nature. Because of its unsaturated structure in the molecular structure, it has a strong adsorption effect on various negatively charged harmful substances, and has the effect of repairing and activating cells.

Benefits

1. Detoxify body, promote metabolism and enhance immune function;
2. Promote sleep, relieve fatigue, improve constipation, bad breath and bloating;
3. Remove impurities from the body and improve stench and body odor;
4. Remove body moisture and reduce pressure on the plantar or joint area quickly;
5. Activate cells and delay aging;
6. Balance function of human organs, blood pressure, blood lipids, blood sugar to gradually return to normal!

Observations Of Foot Patch After Use
Retail Price (In Malaysia)


RM 98 per box
(contains 40 patches)
* price above exclude any shipping charges if applicable.
* terms & conditions apply.

Click here to see any special promotion or offer now.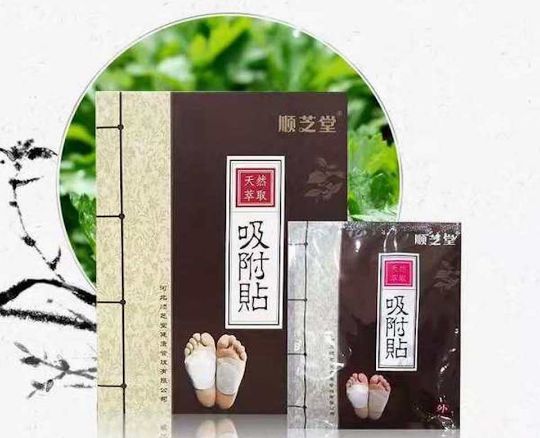 Shun Zhi Tang Products Are Certified By:
This product has passed the US FDA, EU CE & SGS testing and certification, IS09001: 2015 international quality management system certification, IS013485: 2003 medical device quality management system certification and the British MHRA class 1 medical device registration.

More questions? How to buy?
Order at our e-marketplace
[For any customers in Malaysia ONLY | Price in RM | Delivery Within Malaysia]
You can also order online from our e-marketplaces in Malaysia.
Click at your favourite e-marketplace icon below to start ordering.
⇩

Order at our webstore
[For any international customers outside of Malaysia | Price in USD | International Shipment]
You can also order online from our webstore and ship to your country.
Click at our own webstore icon below to start ordering.
⇩

© 2016-2019 All rights reserved. | AuntieCare.com | Clickmore Sdn Bhd