Sayen Global Sdn Bhd was founded in 2005 with its head office located in Georgetown, Penang, Malaysia. Sayen Global is renowned for its dedication in producing high quality food supplements and sought-after beauty products. Due to its high quality products, Sayen Global successfully created a name for itself in the industry while improving the health of many and rewriting a better future for countless individuals and families. The company's business and network of distributors have expanded across the nation and region, obtaining exclusive rights into numerous markets placing Sayen Global in the forefront of the health food industry. Most importantly, we care about becoming your choice lifelong partner in your quest and journey for good and sustainable good health.

> 13
Years
We have been in this MLM industry for health supplement products
> RM 2Mil
Sales/yr
Our business is going steady but fast-tracking now
> 200
Stockists
Our network of mobile stockists worldwide is expanding
> 1 Mil
Customers
Our products have helped many people for better health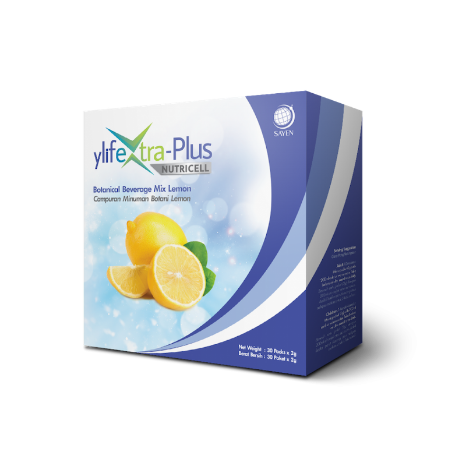 Botanical Beverage Mix Lemon / Blackcurrant (Beta-Glucan)
CP: RM330/box
30 sachets x 2 gram

Botanical Beverage Mix Fruits & Vegetables with Enzyme
CP: RM330/box
25 sachets x 5 gram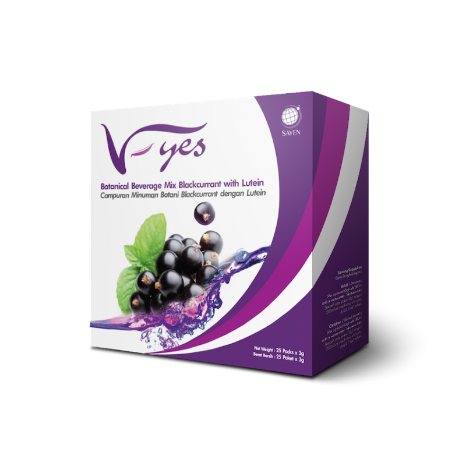 Botanical Beverage Mix Blackcurrant with Lutein
CP: RM330/box
30 sachets x 3 gram

Sayen Culture
One World. One Family.
Vigour, good health and wellbeing for all.
Awards & Recognitions
List of distinguished awards & recognitions Sayen received for its excellent achievements over the years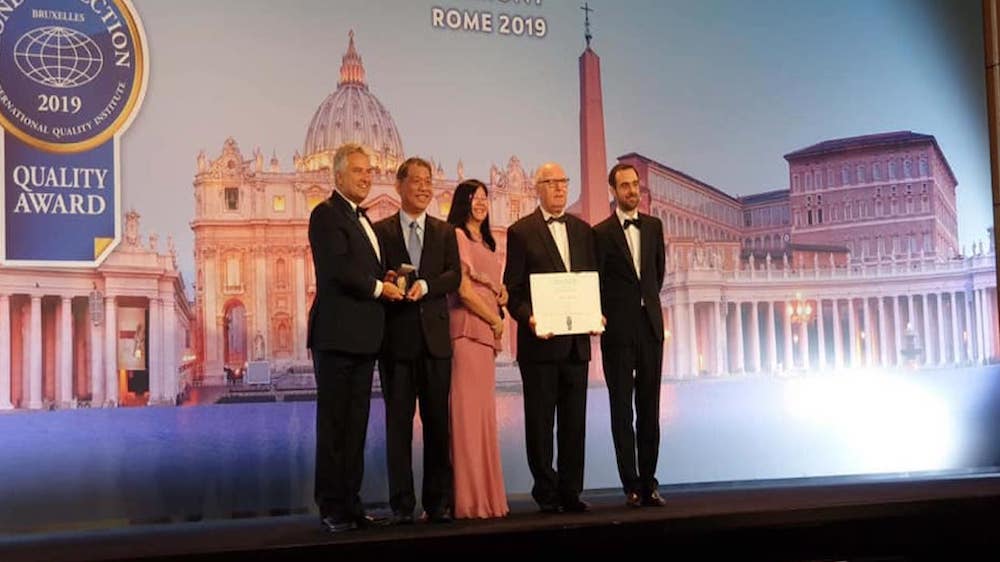 Awards & Recognitions since 2005
The list of local and international awards we have received highlight the recognitions and achievements we have progressed so far since the company established in 2005.
⇨ Sin Chew Business Excellence Awards 2019

⇨ Monde Selection International Quality Institute 2019 Rome
⇨ Malaysia Health & Wellness Brand Awards 2018

⇨ Asia Pacific Top CEO 2018-2020
⇨ Sin Chew Business Excellence Awards 2018
⇨ Monde Selection 2018
⇨ Best Quality Leadership Award 2018

⇨ The 15th Asia Pacific International Honesty Enterprise Keris Award
⇨ European Quality Achievements Award Year 2017
⇨ Golden Eagle Award Excellent Eagle

⇨ Sin Chew Business Excellence Awards 2016
⇨ Asia Pacific Top Excellence Brand Year 2016
⇨ Asia Pacific Super Health Brand Year 2016
⇨ European Award For Best Practices 2016
⇨ Asia Yes Brand Award 2016
⇨ Golden Midas Award 2016

⇨ The 14th Asia Pacific International Entrepreneur Excellence Award 2015 (Brands & Products)

Office & Factory
Sayen Global Sdn Bhd (678457-H) (AJL 931619)