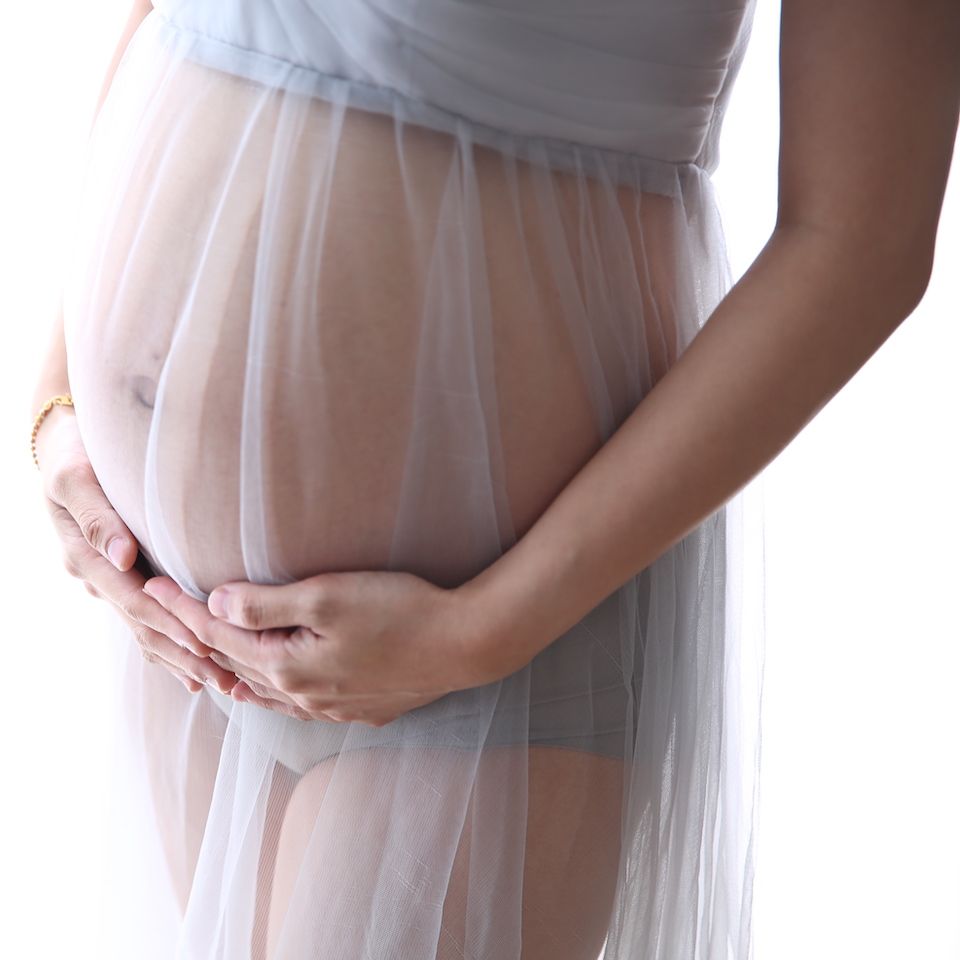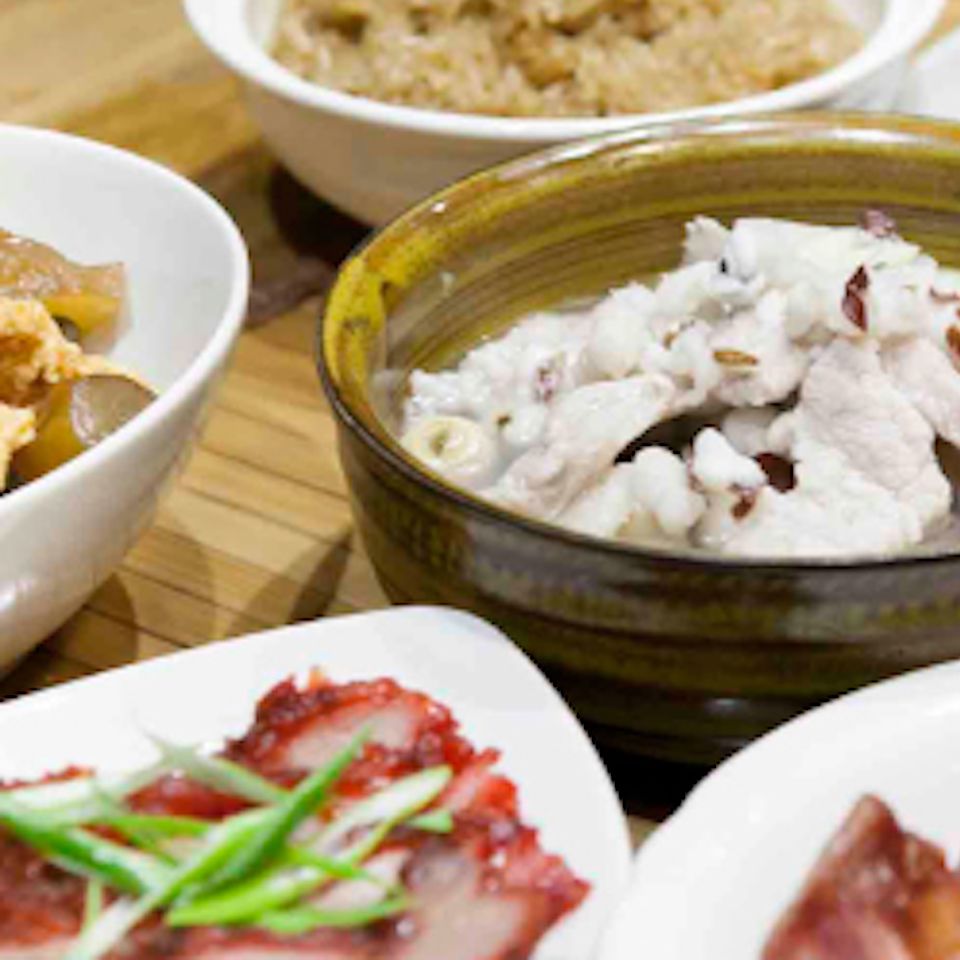 Proper Meal For Mother During Confinement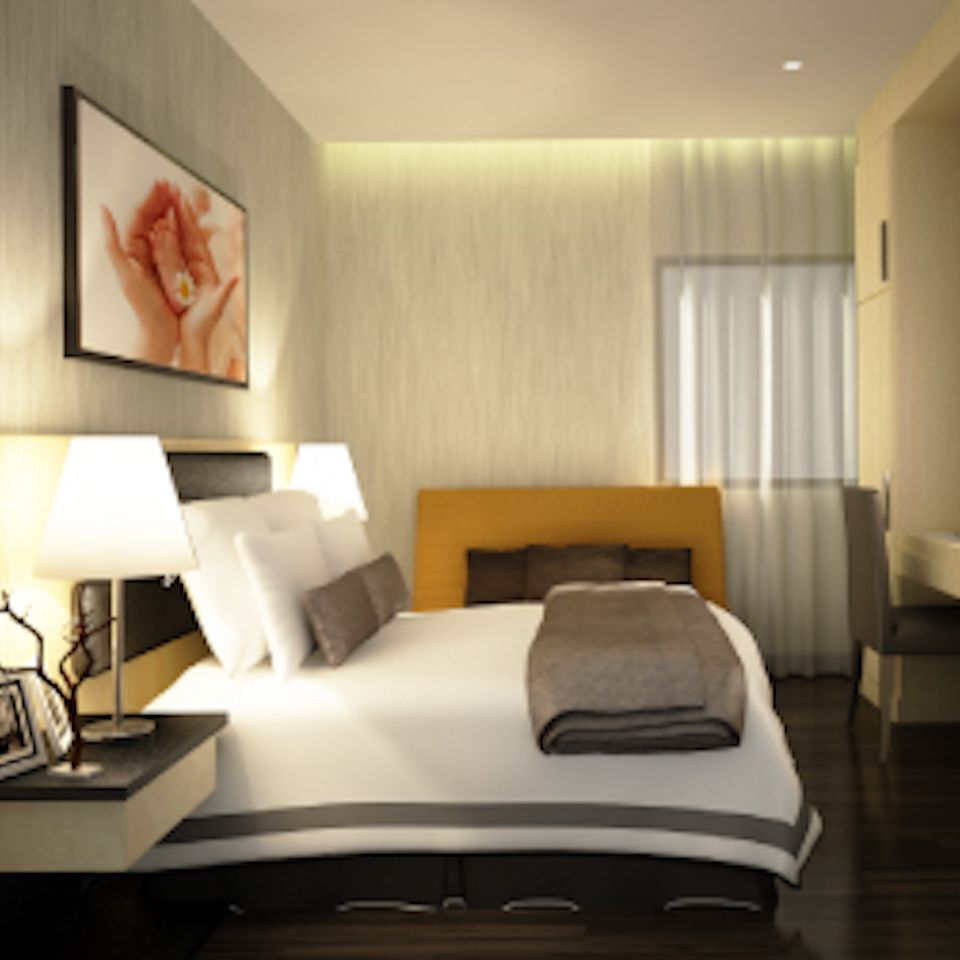 Cosy comfortable room for mother and baby
Ensure Your Wife And New Born Baby Are Well Taken Care Of During Confinement Period ..
This is the advice to a responsible and caring husband & new father!
Confinement period is the most critical 1-month (to 2 months period) for your wife and the new born baby. Proper cares and nutrients intake must be given especially to the mother so she can recover from the labouring process.
What choices of confinement care we have in Malaysia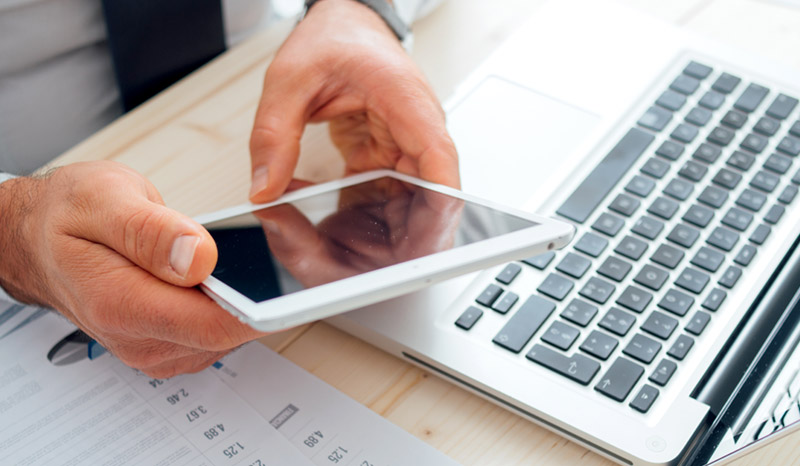 Self Care
This is the most undesirable and not recommended at all. Basically the mother has to take care of herself and the new born baby too. The recovery to the mother for the confinement period is minimal and in fact "negative" or "deficit".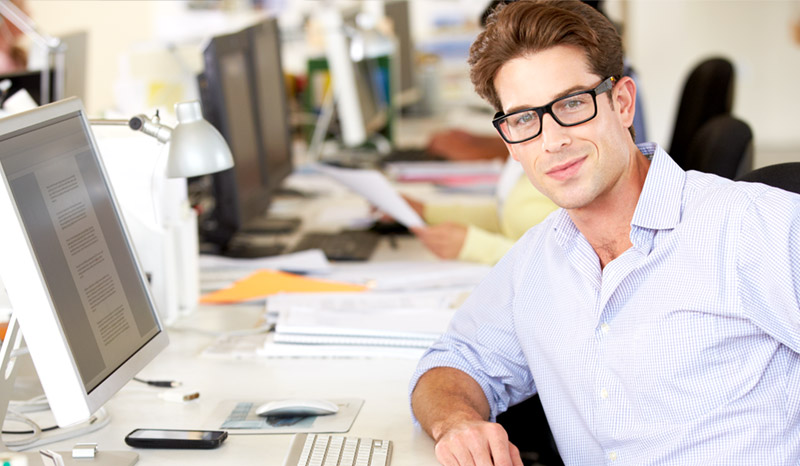 Mother Take Care
Usually, the mother or mother-in-law or sometime an older lady relative is to take care of the mother and the new born baby, as they are more experienced in this matter.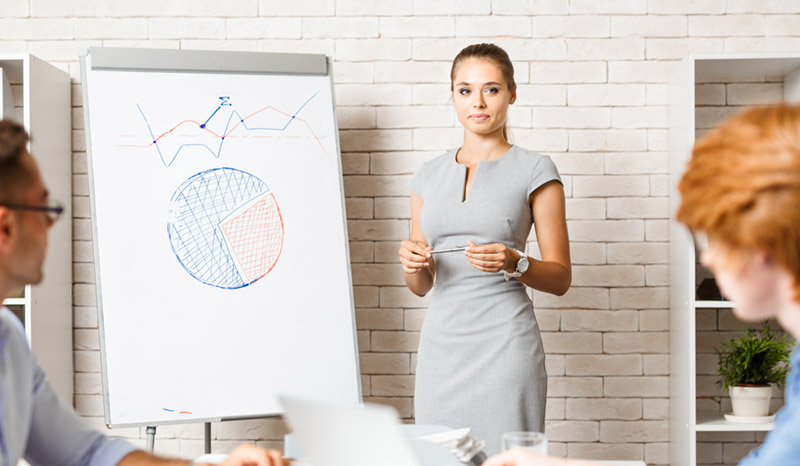 Confinement Lady
This is the most common way to ensure the mother has time to rest and recover during the confinement period while the baby is taken care of by someone who is experienced. But this way is no longer cheap and the biggest headache is a good confinement lady is hard to find nowadays. 

Read more ..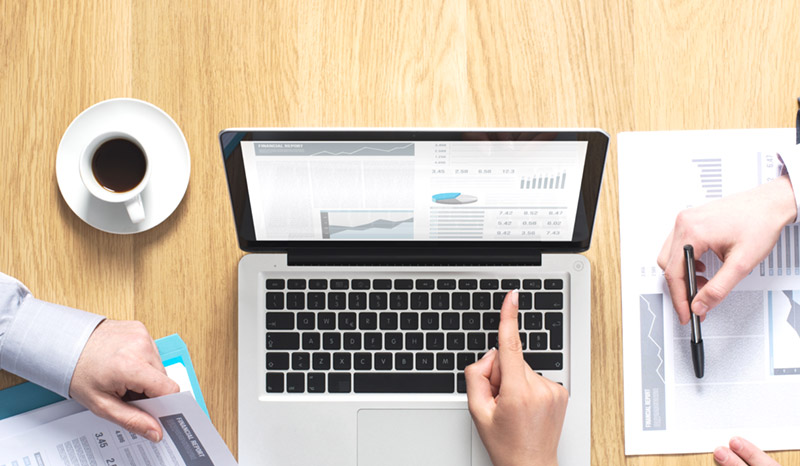 Confinement Center
This is the upcoming trend and a modern way to put your loving wife and the new born baby under good care of the professional while the caring by the traditional confinement lady is ensured. 

Read more ..
Our Recommended Professional Confinement Care Centers in Malaysia
We are adding more to the above list as we get more recommendations from other aunties who have similar experienced. Stay tune ..
Share with us more choices of confinement care ..