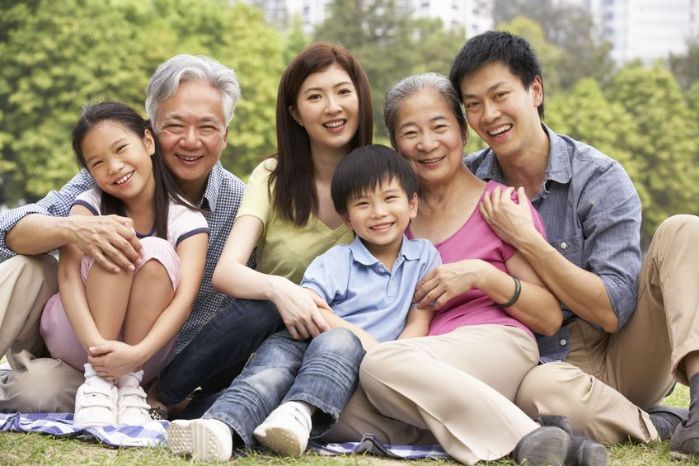 Caring ⋅ Convenient ⋅ Trusted
We make it simple for the aunties who care
Natural ⋅ Herbal ⋅ Organic
We sell. We share. We refer. We recommend.
What We Have For You
A platform created by the auntie and for the aunties who care

" In Asia, we usually address a female adult who is older than you, may or may not be your direct relative (could be a stranger on the street), most probably someone who is married and have kid(s), as "auntie" or "aunty". In general, an auntie is regarded as a female adult older than us, more experienced than us in life, wiser, caring, loving and more knowledgeable about household matters and family wellbeing. "
Auntie Store
Visit our webstore on the healthcare & beauty care products we sell online. We only sell products that are natural, herbal and organic.
Auntie Share
Visit our knowledgebase, FAQ and help center for topics that are related to the aunties such as health, beauty & family wellbeing. We share interesting news, useful tips and inspiring contents for the aunties by Word Of Mouth but over the Internet. 
Auntie Refer
Visit our referral sites for the good product and services offers related to the aunties. We share these referral programs with the aunties to make some extra income.

Auntie Recommend
Visit our collection of recommendations by the aunties. We recommend to you where to eat, what to buy, what is good for your children, and other things that are beneficial to the aunties. 

What We Share
Share latest topic of interest and happening in our FAQ, blog, social media & community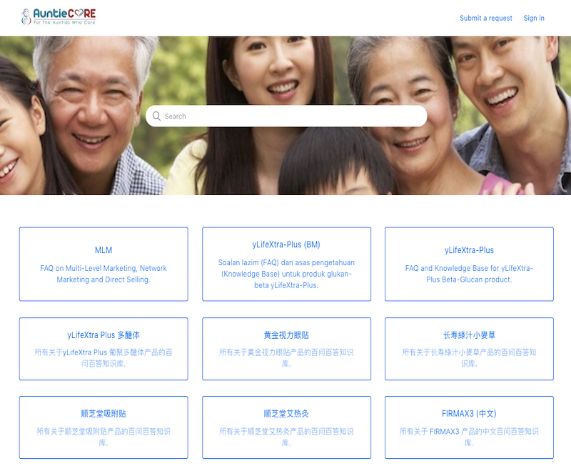 FAQ ⋅ Knowledgebase ⋅ Help Center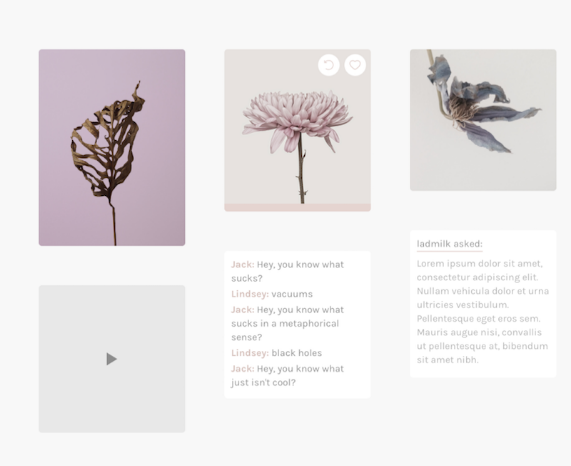 Blog
Text ⋅  Picture ⋅ Video ⋅ Multimedia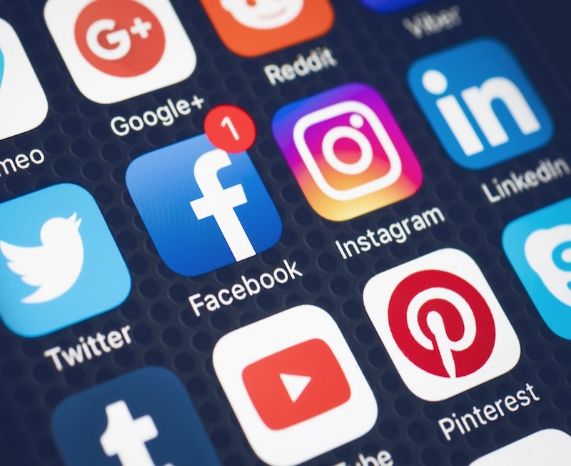 Social Media
Facebook ⋅ Youtube ⋅ Instagram ⋅ WeChat ⋅ WhatsApp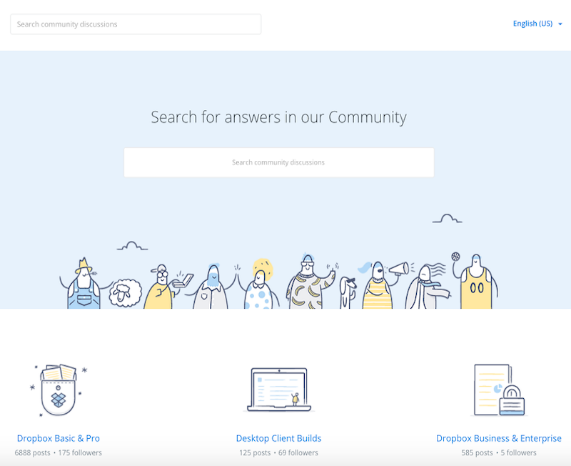 Community
Discussion Forum ⋅ Chat Group
What We Refer
Check out useful referrals you may want to get for yourself or make some money
What We Recommend
Find out latest things recommended by the aunties and for the aunties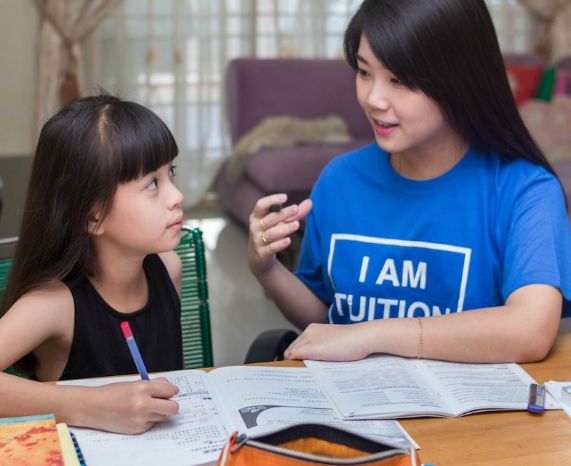 Tuition
List of recommended tuition websites, tuition centres and private tutors for our kids tuition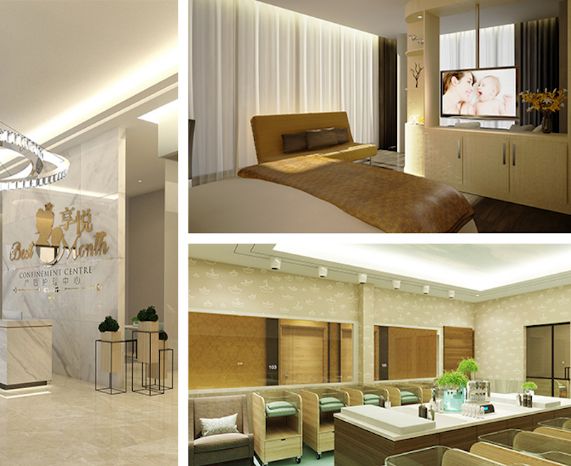 Confinement Care
List of recommended modern confinement centers available now in Malaysia, other than the conventional confinement ladies and mother-care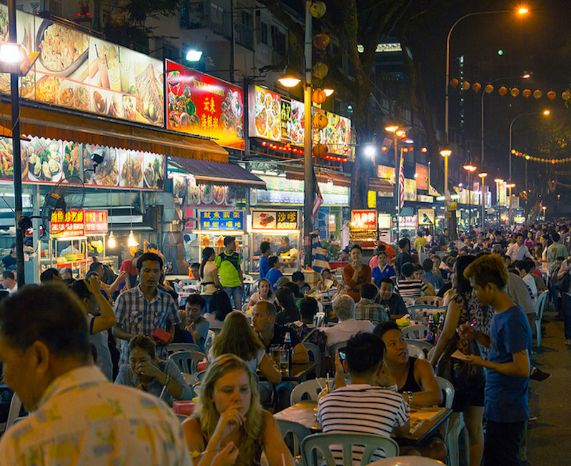 Where To Eat
List of recommended makan places like food stalls, food courts, hawker centres and restaurants to eat with your friends and family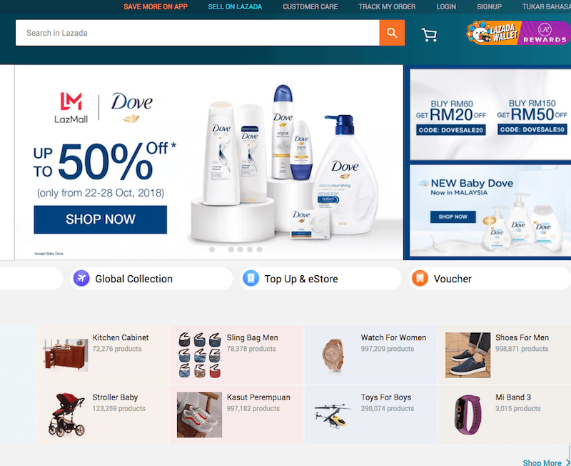 Where To Buy
List of recommended online stores, eCommerce sites and eMarketplaces to buy your stuffs
Share With The Aunties
Share with other aunties if you find this website is useful to you.
You can scan our QR code or share the link in your favourite social media.
We just make it simple for you.